Last year on twitter I gave out some silly book awards for my favorite books (Like "Grossest Depiction of a Human Foot" going to The Monstrumologist by Rick Yancey), and I wanted to do the same thing again! Maybe a couple of days late, but oh well.
ROLLER COASTER OF EMOTIONS AWARD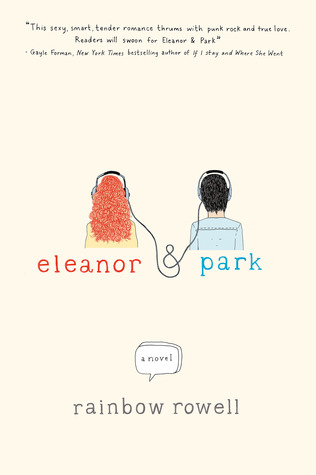 Eleanor & Park by Rainbow Rowell. From hysterical laughter to uncontrollable sobbing all on the same page! Terrible and wonderful all at the same time.
RUNNER-UP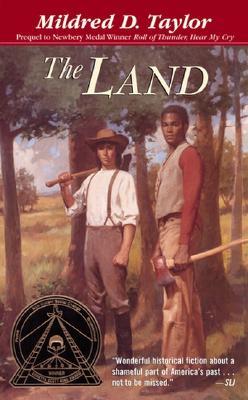 The Land by Mildred D. Taylor. Roll of Thunder, Hear My Cry was like this too, come to think of it. Mildred D. Taylor is just one of those authors who's gonna make me cry. And laugh, a bit, before dissolving, once again, into tears.
I CAN'T BELIEVE IT'S HISTORICAL FICTION AWARD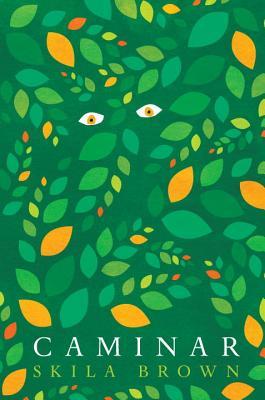 Caminar by Skila Brown. This beautiful verse novel feels more timely than it should.
MOST DISTURBING AUDIO BOOK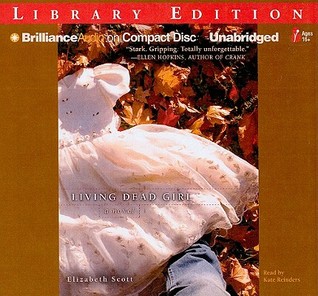 Living Dead Girl by Elizabeth Scott. Look, there are certain words that are hard to read. It turns out those same words are even harder to hear.
THE WONDERFUL WHIMSY AWARD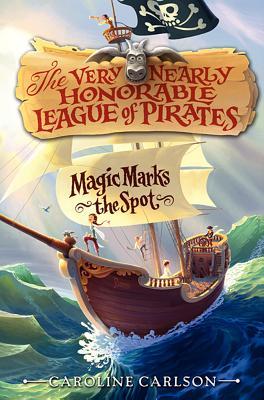 The Very Nearly Honorable League of Pirates: Magic Marks the Spot by Caroline Carlson. So much whimsy! So much fun to read!
VERY BEST VOICE AWARD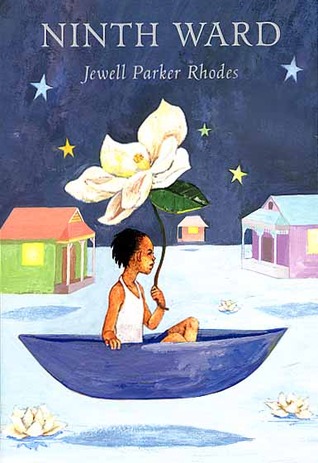 Ninth Ward by Jewell Parker Rhodes. Lanesha has a poetic, lyrical voice I couldn't get enough of.
OH GOD, REMEMBER JUNIOR HIGH AWARD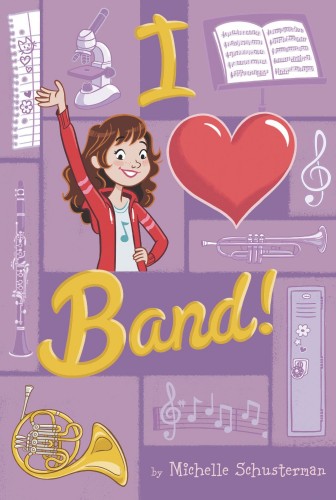 I Heart Band by Michelle Schusterman. Made me remember Junior High in a rose-colored light (unlike the usual brown-colored light in which it is usually remembered).
BEST CONCEPTS EVER (AKA JUST TRY NOT READING THESE)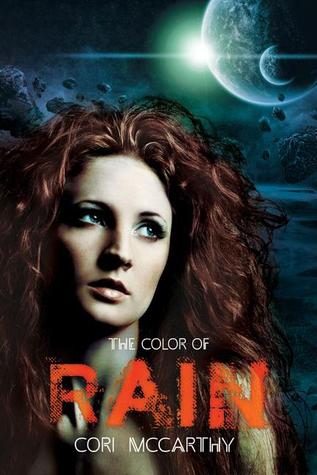 The Color of Rain by Cori McCarthy: Teen Prostitute in Space!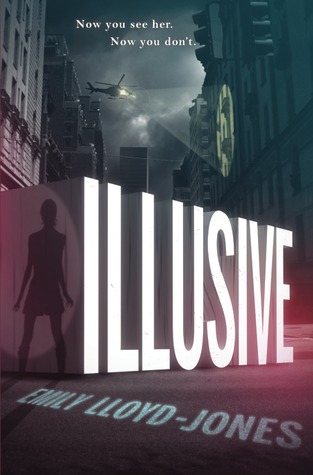 Illusive by Emily Lloyd-Jones: X-Men Con Men (and women)!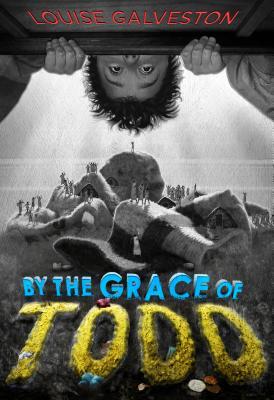 By the Grace of Todd by Louise Galveston: Boy creates life through sheer grossness (I think that's even a line from the book)!
THE LESS IS MORE AWARD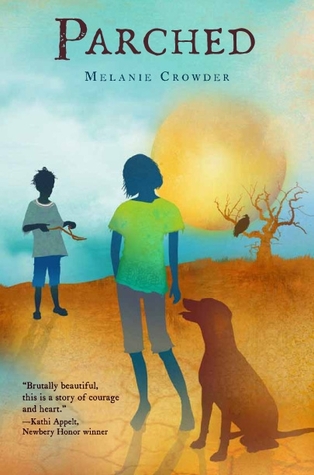 Parched by Melanie Crowder. Less than 23,000 words and every one pulls double duty. Maybe even triple!
I'LL NEVER LOOK AT COWS THE SAME WAY AGAIN AWARD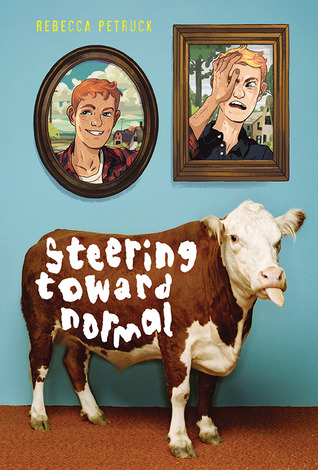 Steering Toward Normal by Rebecca Petruck. (Also wins the funniest book of the year award!)
BEST GRANDMA AWARD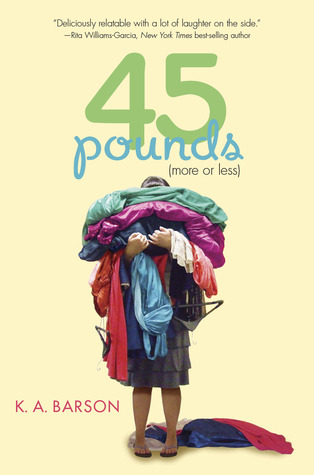 45 Pounds (More or Less) by K. A. Barson. Grandma chain smokes and is a little rough around the edges, but you can't help but love her.
I'D NEVER LIVE IN NEW YORK, BUT THIS BOOK KIND OF MADE ME THINK ABOUT RECONSIDERING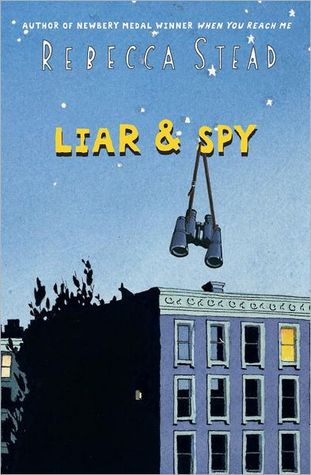 Liar & Spy by Rebecca Stead. Can I live in a wacky apartment building down the block from a delicious pizza place?
MOST LYRICAL WRITING AWARD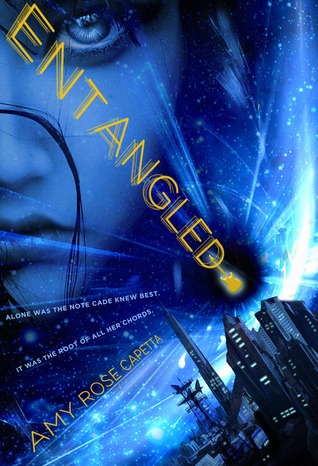 Entangled by Amy Rose Capetta. Every single line you could frame and hang on your wall.
BEST TRAILER PARK AWARD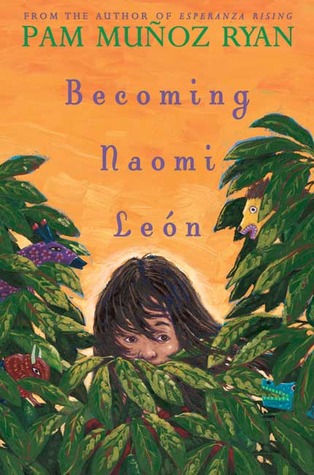 Becoming Naomi León by Pam Muñoz Ryan. (Also wins Worst Parent Award.)
Here's hoping that 2014 will be filled with just as much excellent reading! It'd be great if I could get back into the habit of reading 100 books a year, but we'll see how that goes.