Getting back into the swing of things! Hopefully, anyway.
Sadly, I did not read very many books in March! Mostly due to how hectic launch month turned out to be. But I wanted to comment briefly on what I did manage to read.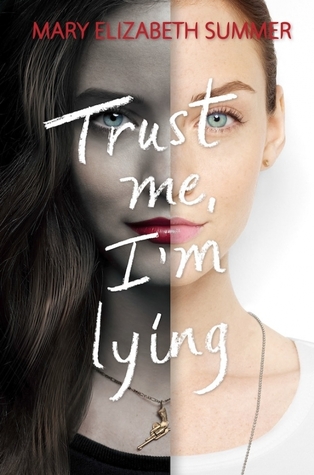 Trust Me, I'm Lying by Mary Elizabeth Summer
I've been excited to read this book ever since I got the chance to meet Mary Elizabeth last year. (So, a while.) There are four debut 2014 authors from Oregon that I know of, and (since I just finished Hook's Revenge by Heidi Schulz) I've now read all four! Mary Elizabeth's debut is exciting and page-turning, with a knock-out voice and a great use of language. (I love it when books are seeped in language relating to the main character's world. In this case, cons!)
Sizzle by Lee McClain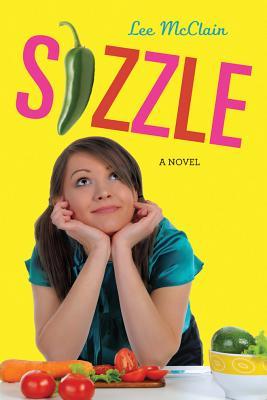 Read for the 2014 Latin@s in Kidlit Challenge! This was one of those books I kept yelling at. You know, where some of the characters are so mean and despicable to the main character that you just want to reach your hands through the pages and strangle them?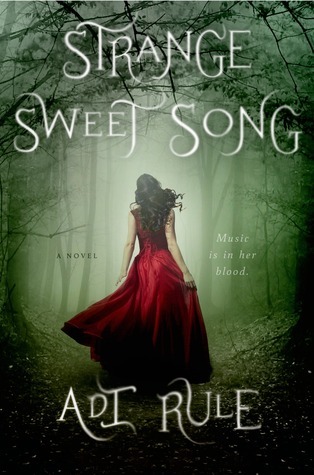 Strange Sweet Song by Adi Rule
Adi was a classmate of mine at VCFA, so I've been a fan of her writing for a long time. I knew I would love Strange Sweet Song before I even started reading it, but something about the cover kept me from picking it up right away. There are a lot of covers with girls in dresses on them, so I had to fight against what my brain was trying to tell me, which was that this book would be just like the others. Cover judgement can be terrible. Anyway, I'm only saying this because I don't want anyone else to fall into the same trap I did. Adi's book is gorgeously written, fantastically realized, and positively infectious. Honestly, the less you know about it going in, the better. Just pick it up, all right? (It's out now! Because Adi and I shared a book birthday.)