Last weekend I sat down to read Rebecca Stead's 2012 middle grade novel Liar & Spy and I finished it in almost one sitting. (I had to make dinner, so I had to pause while stirring my pasta.)
It's such an unassuming little book! And the title of the book is BRILLIANT. One of those titles you don't fully understand until the end. And Rebecca Stead has a way with characters – they get under your skin in the best way. Even the unimportant ones!
What really got me, though, above everything else, was the way Georges and Safer's friendship developed over the course of the novel. SAFER'S SUCH A GOOF.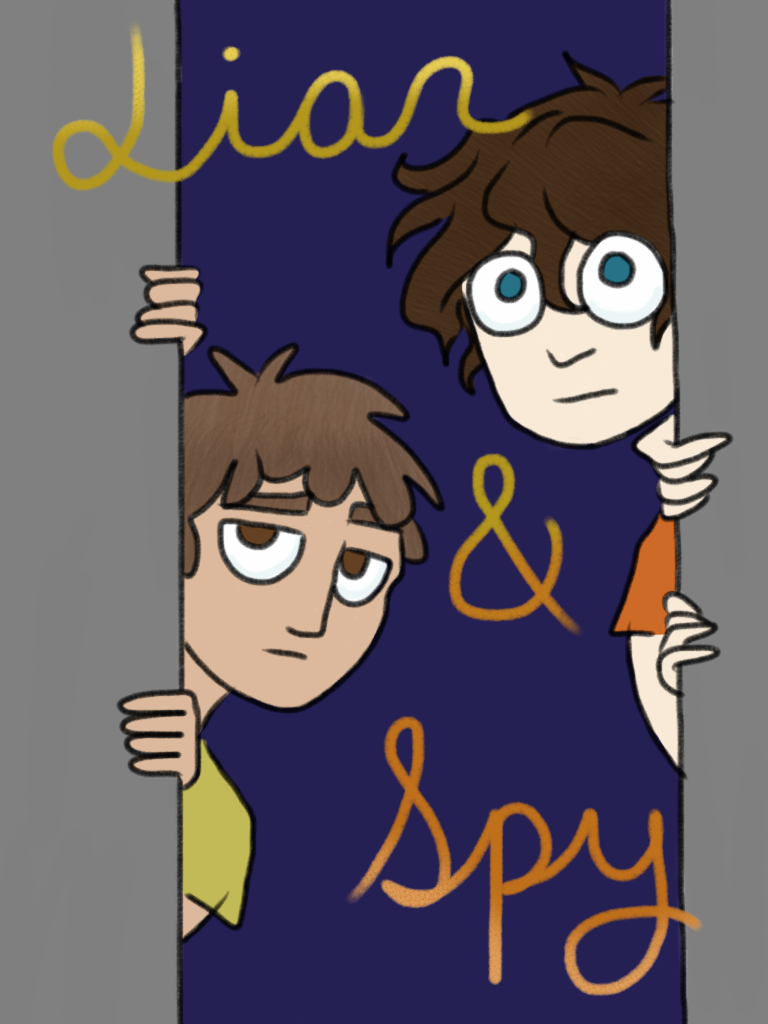 I can't say too much more without spoiling the entire thing. I don't have much more to say anyway, IT WAS REALLY GREAT